If you are not satisfied with the User Interface (UI) of your Android phone, maybe it is time to try something new. With an array of tools and apps available, it is not difficult to find the right one to meet your specific needs. This is why with a view to help optimize your UI, we are going to talk about Apex Launcher APK, which is an innovative Android launcher app. It is designed to change the very look and feel of your phone as well as improve accessibility and enhance overall productivity as well.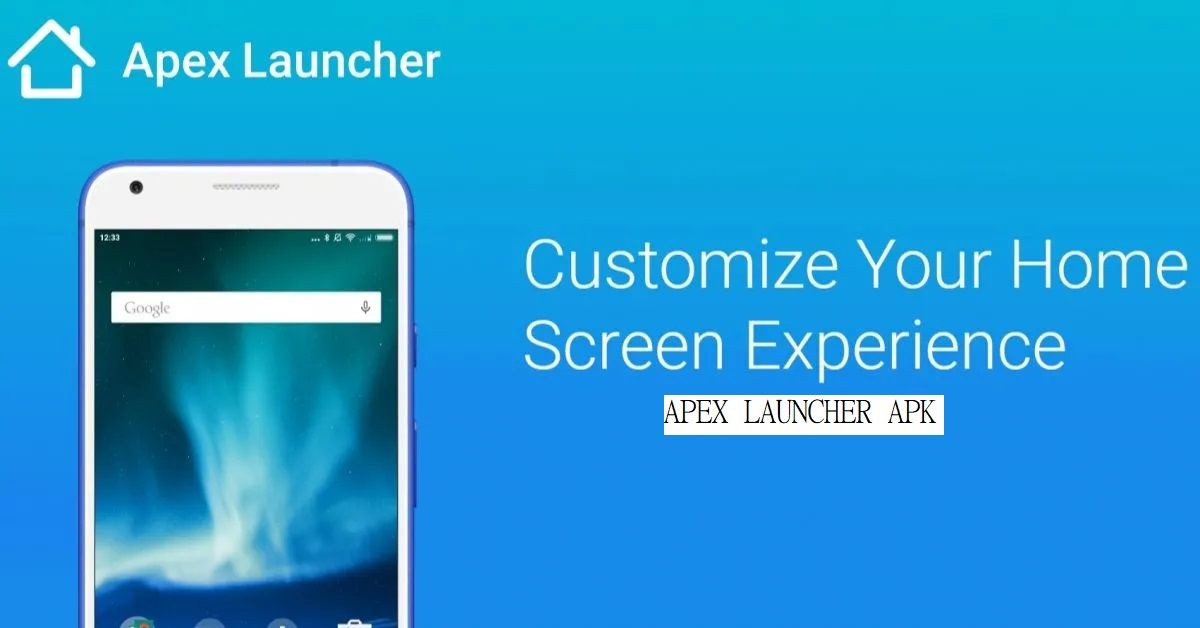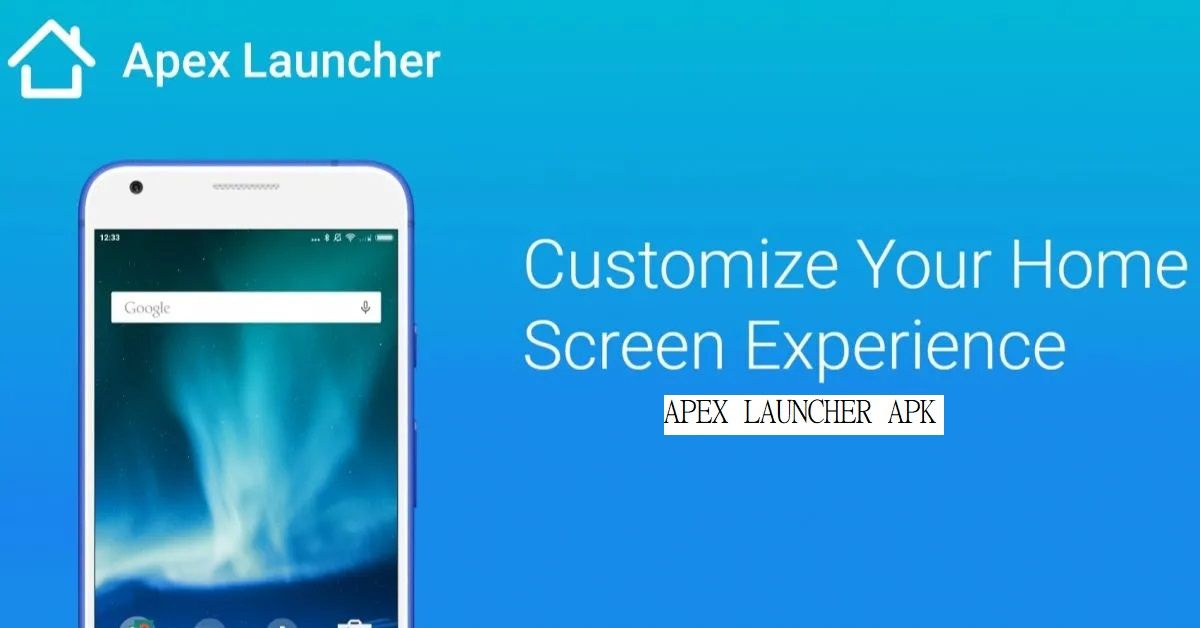 Best Features of Apex Launcher APK
We will discuss some of the leading features and capabilities in the free version of this app that set apart this app from any competition. 
Personalize Your UI with Apex Launcher
You can easily change your UI with this app. It can help you to apply custom-made settings including highly personalized themes and icon packs. You can choose from a variety of themes and make any changes you desire to improve the look of your phone. It also comes with advanced gestures for easier access and efficient drawer customization. 
Launch Your Phone in Style 
You can launch your phone with beautiful 3D effects and enjoy designer transition effects as well. A number of custom launch options add to its utility for the average user. 
Improved Security and Privacy 
It comes with a unique App Lock feature optimized to provide heightened security for your apps. To protect the privacy of your app data, it has a range of customized options you can apply in keeping with your preferences.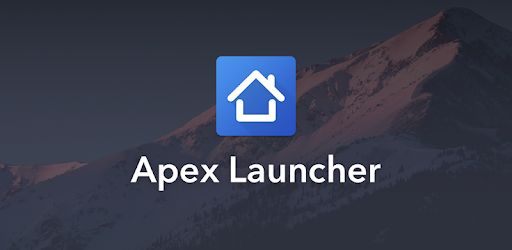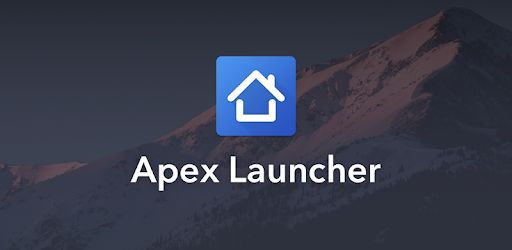 Highly Efficient and Fast 
Apex Launcher is a highly efficient app that lets you perform an entire range of functions without any lags. It offers a Quick Search feature that lets you find out anything in an instant. Equipped with this app, you will never have to worry again about locating any doc, audio-visual, message or mail on your device. You can also customize these options to ensure they are in keeping with your individual preferences. 
Also read: Disney Plus APK Easy Download (Steps & More)
Customization Options in Apex Launcher APK Free Version 
You can use the following options to customize as per your style and organization preferences. 
You can choose from a variety of home screen grid sizes. 

Choose from upto nine home screens. 

App docking options include upto 5 pages with 7 icons on each page 

Hide options for search bar, dock and status bar

A variety of preview styles as well as folder backgrounds 

Auto home screen lock with a view to avoid unintended changes. 

Access advanced theme engine 

Backup and restore settings

Advanced transition effects 

Option to customize individual icons and folders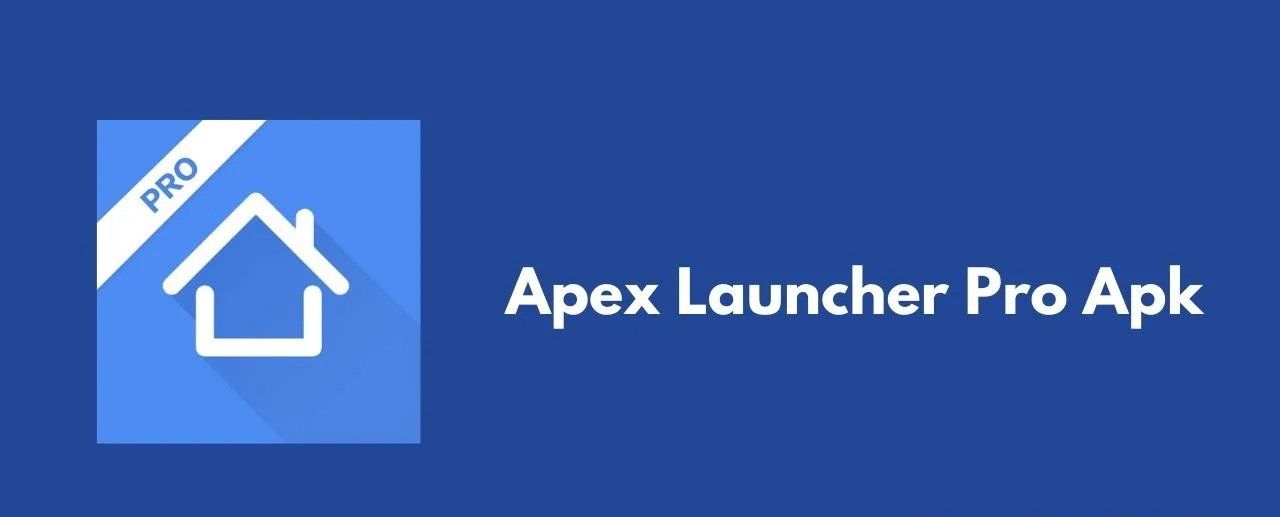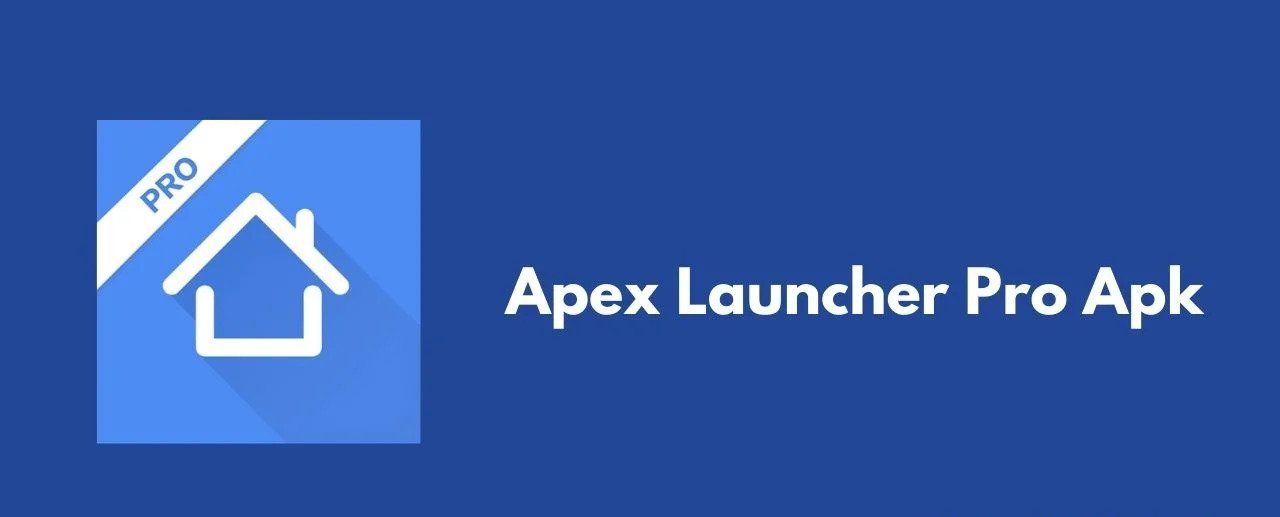 Apex Launcher PRO APK Version Features 
You can also get the Apex Launcher Pro APK for just $3.99 which offers a few additional features. Here is a list of some of the features that come with a Pro version. 
Unread count notifications 

Added transition effects 

Advanced theme options 

Ability to batch and merge folders for better organization 

Dock Swipe Enabling Options 

Additional two-finger gestures

Better drawer customization 
Some Notable Facts About Apex Launcher APK
This app has more than 5 Million+ downloads which is testimony to its popularity among users. 

It supports at least 45 languages including English. 

Apex Launcher APK works with Android version 4.0.3 or higher. This means it works with most Android devices today and makes it highly compatible. 

It is a free license app.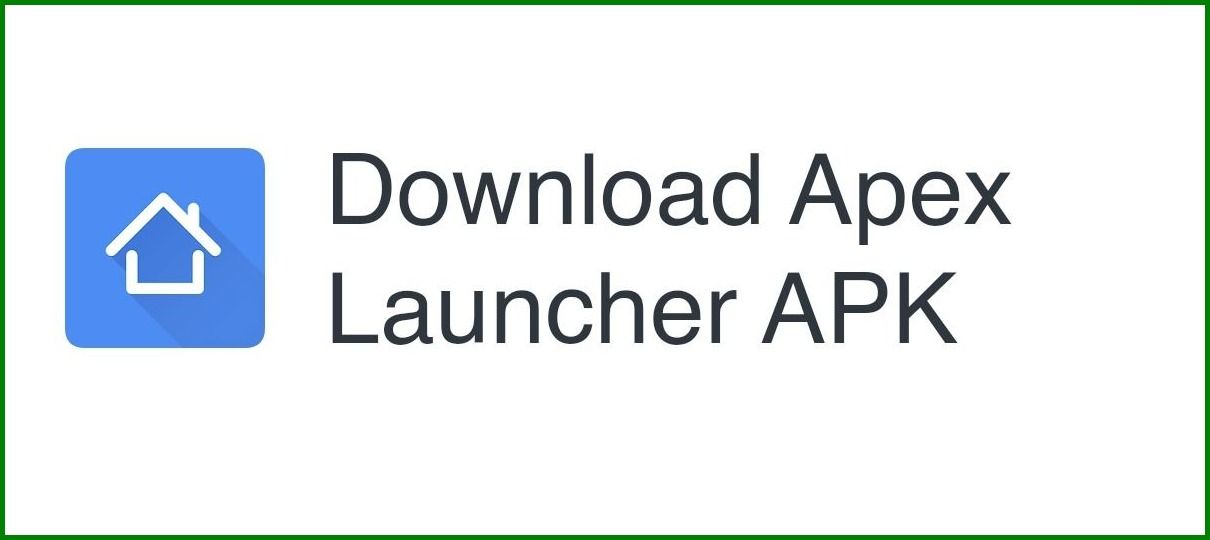 Apex Launcher APK Download
The process is very simple for Apex Launcher APK download since it is available for download on Play Store. 
You can download and install it in a hassle-free manner and get started with customizing your UI like never before. Follow these steps
Go to Google Play Store 

Type Apex Launcher in the search bar and hit Enter 

Click on Install when you locate the app in the Play Store 

Allow Permissions it needs for operation. Tap on Accept when prompted. 

Installation should complete in no time. 

After installation., go to Settings>Home Screen> Default Launcher 

You will see the option for System Launcher which is the default option. Below that you will get the option Apex Launcher 

Tap on Apex Launcher and you will see a prompt asking if you want to choose it as the default app. Click on OK to accept and it will launch the app. 

Launch Apex and configure the look and of your Home Screen instantly. You can also configure gestures for improved accessibility. 
Now you are all set to customize your home screen, folders, icons and enjoy overall improved organization. You can completely change the look and feel of your phone UI with a whole lot of custom options in the free version of Apex Launcher APK. 
If you should choose the Pro version, it would help you access some advanced features. It would help you experience the next level of customization and completely transform your UI. It will also enable you to change the look, feel and options for managing data on your phone in an instant. 
Also read: All About Apple Music APK | From Features to Installation (Guide)
Apex Launcher APK FAQs 
Is it a free app or do you have to pay to use it? 
Apex Launcher has both free and Pro versions available on Play Store. You don't have to pay anything to use the free version and for the Pro version, you have to pay $3.99. 
Is this app safe to use?
Yes. It is a completely safe app that does not threaten your phone security in any way or affect your privacy. You can allow permissions for this app to function and be worry-free about safety. 
What does Apex Launcher APK do? 
It is a phone launcher app that allows some powerful customizations. It is built to substitute the default launcher for your phone. 
How to set Apex Launcher as the default launcher for your phone? 
You can simply change the default launcher from Settings>Home Screen on your phone and use it to launch the phone automatically. 
Which Android versions is it compatible with? 
It is compatible with the Android v4.0.3 version or higher. You can easily get
Apex Launcher APK 7.0 download
Android version.